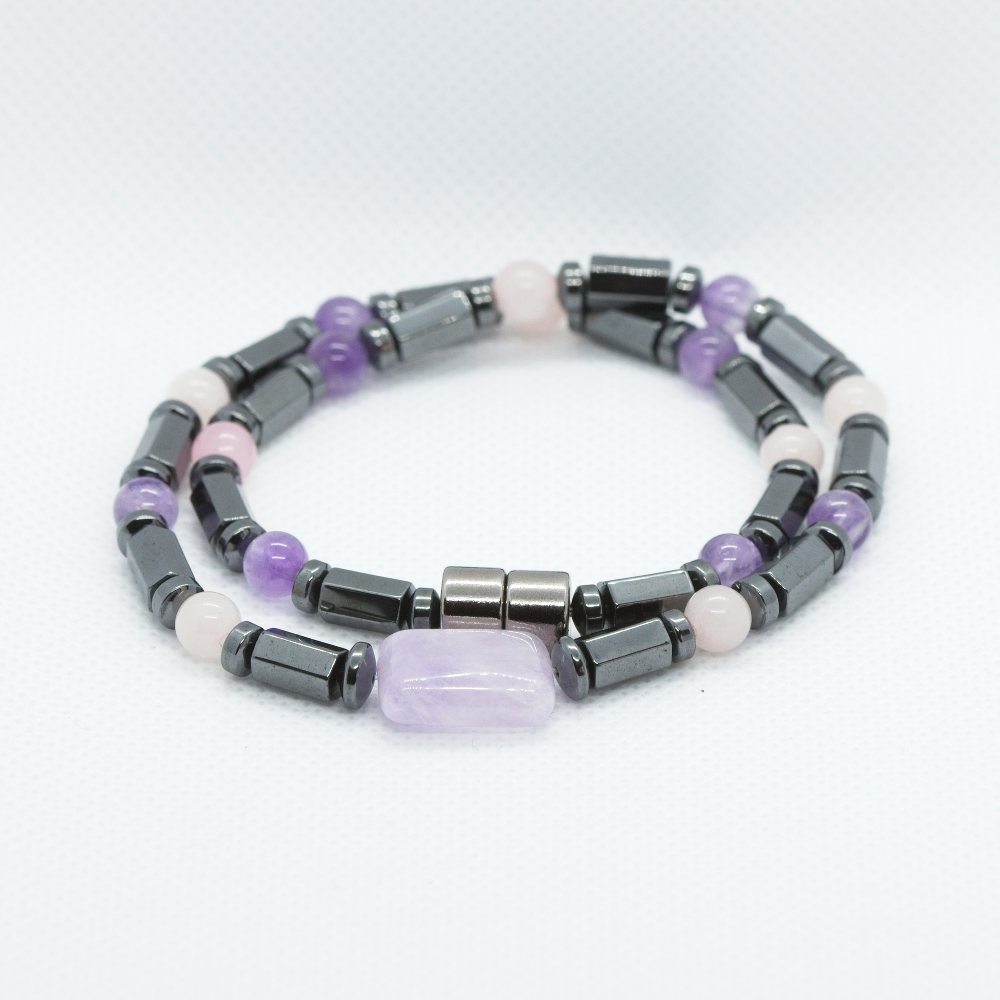 Hand-crafted collars designed with the intent to create harmony for your beloved pups.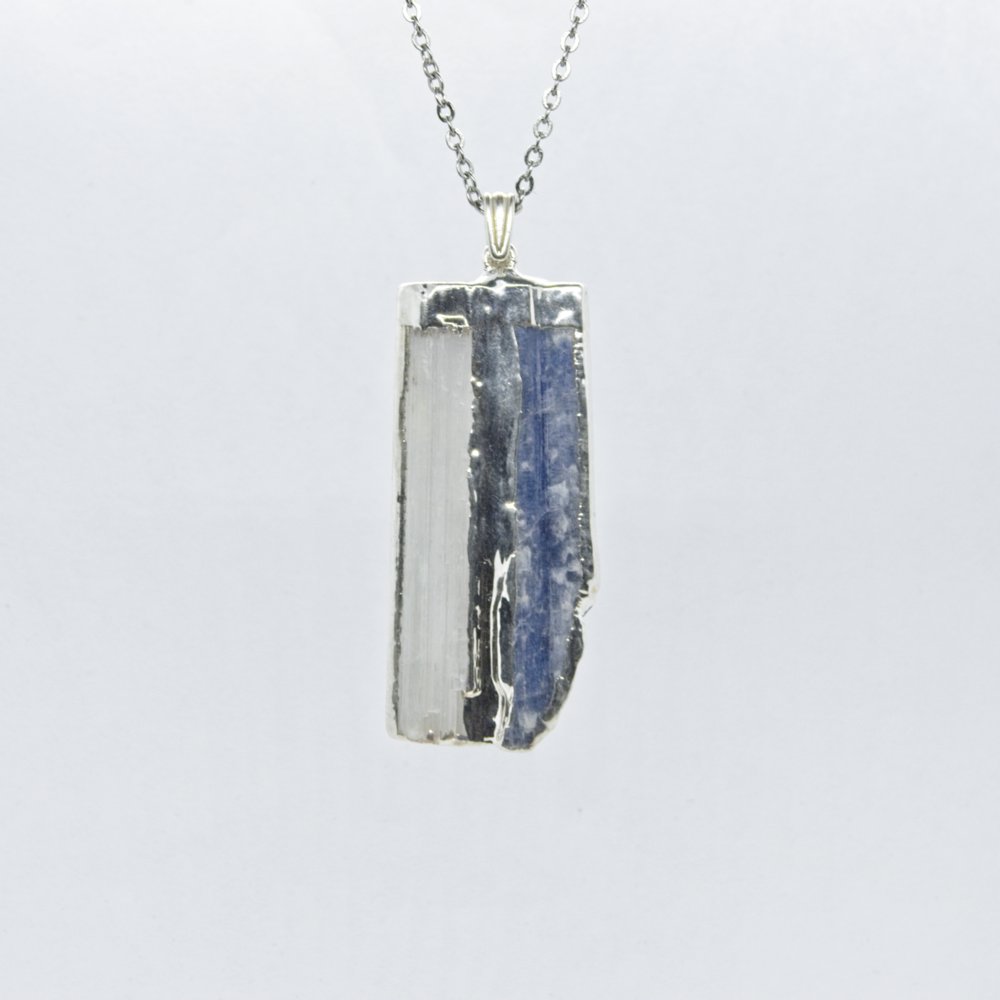 Energy pendants for everyday wear to promote feelings of well-being and clarity as well as select selenite pieces.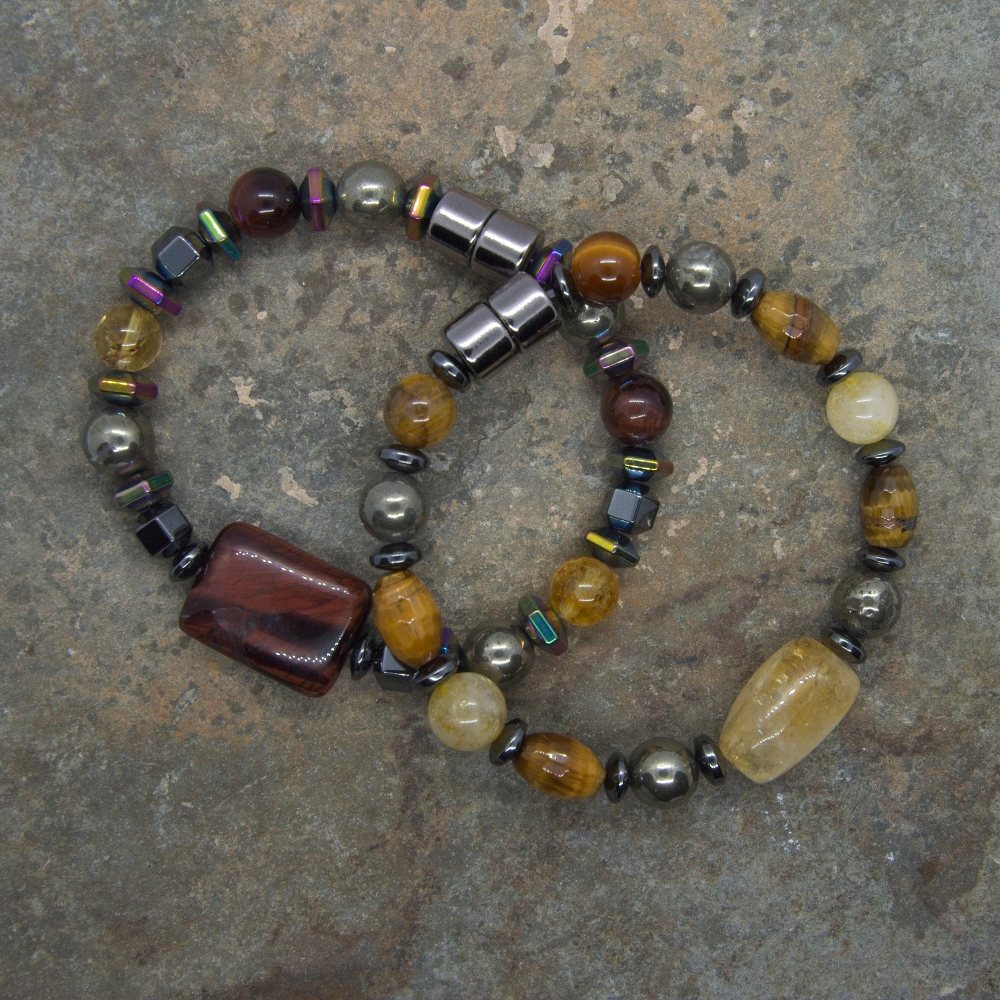 What we do
Hand-crafted Jewelry Made With Love
When you wear jewelry from Purpose Stones you can be certain that is infused with love. Each stone is chosen with purpose and care to create a work of art that carries with it the power of the Earth's energy. Our bracelets, anklets, and pup collars include strong magnetic clasps and hematite along with semi-precious stones and gemstones chosen for their specific energetic properties.